Bakermat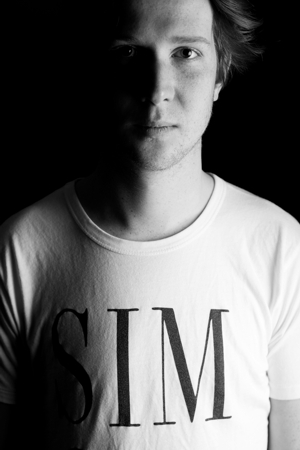 Bakermat is one of the biggest rising stars of the last 6 months. With his new sound he immediately captured the hearts of a wide audience.
His breakthrough was his production called 'Zomer' with 700.000 views on YouTube he laid the foundation for his popularity and nowadays he's well-known for his instrumental deephouse sound.
His unique sound creates a big smile on the faces from people of all ages.
The past months Bakermat gained a lot of popularity with shows in the Netherlands, Belgium, France, Switzerland, Austria and Germany. Most of the time he played live on stage with his own saxophonist Ben Rodenburg, together they spend days in the studio to realize their fantastic sound into an amazing show.
The last months Bakermat released a variety of tracks called 'Vandaag', 'Intro' , 'Leven' and many more. The audience completely fell in love with all of his tracks that resulted in a support of dj's lie Klangkarussell, Nico Pusch and Alle Farben.

With a year left in Psychology study in Utrecht and with over 22.000 likes on Facebook in a couple months Bakermat looks ahead for a bright future. If life couldn't get any greater for him, we just confirmed a series of prestigious festival all around Europe for this summer. So we'll see you definitely around!