John Christian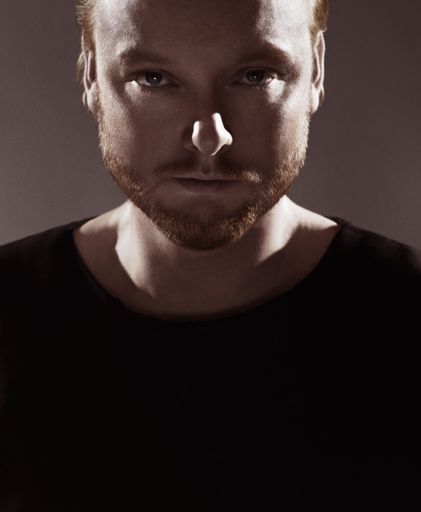 John Christian is a talented DJ, producer and multi-instrumentalist from the Netherlands. He has built a name for himself over the past 15 years within both the Electronic Dance Music scene and further afield, thanks to his stellar productions, which have been played and performed by some of the biggest names in the music industry. The past 12 months have seen him flourish as a recording artist in his own right as well.

As a student at the Dutch Academy of Music, he honed his production and musical skills fast. In the early days of his career, his first top 40 smash quickly led to a string of production engagements with the crème de la crème of both national and international music talent. He currently has over 2000 releases under his belt including over 400 single hit records and despite his young age enjoys a reputation as one of the most successful producers in Dutch music history. John also played a big part of Nicky Romero's career as Nicky settled down in one of John's studio's to produce his unimaginable chain of smashing hits. Also Romero's collaborations with international stars like David Guetta, Rihanna, Calvin Harris and Usher have taken place in that studio. At the end it was Nicky who encouraged John to start his own career.

John made the decision to forge his own career with the release of quality productions and remixes, all of which made their mark on the Electronic Dance Music scene and Beatport chart to boot – a decision that has seen his success gather momentum rapidly. Not only did heavyweights Avicii and Nicky Romero ask him to remix their track, 'I could be the one', but it also went straight into both the Beatport and Progressive House top 100 chart as well as getting over 6 million plays on SoundCloud – no mean feat for an artist that has only recently starting focusing on his own productions. His musical prowess has also recently caught the eye of Afrojack who has let the Dutch maestro loose on 'The Spark', which has resulted in a class remix from John Christian.